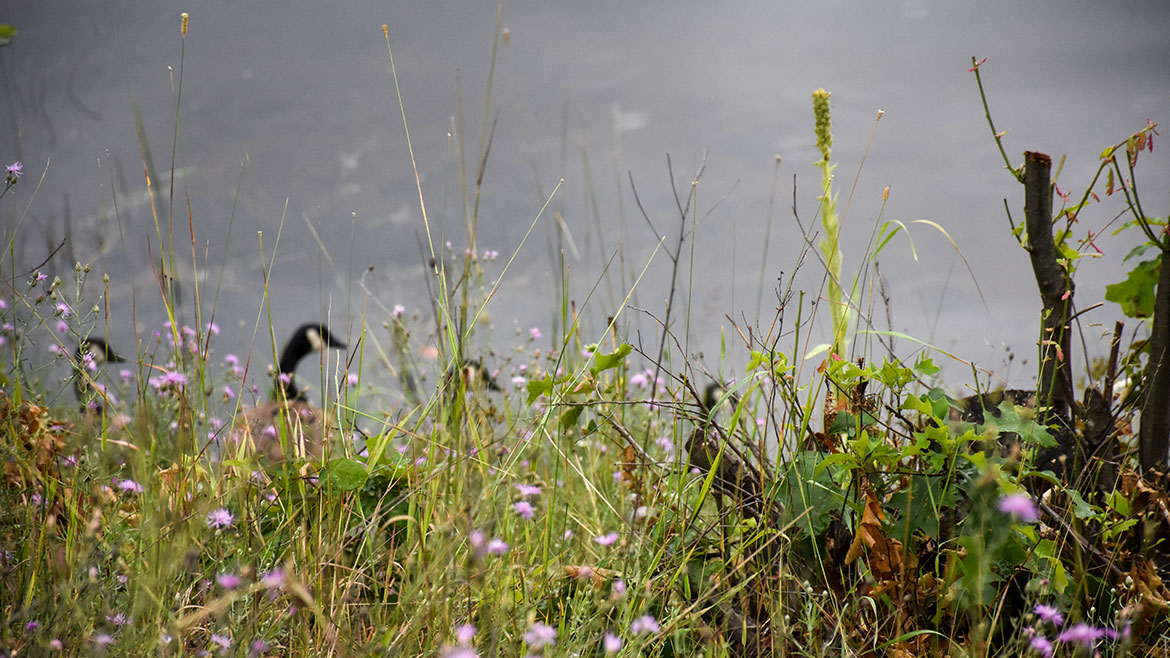 January 2008
What did you think of this week's show?
1/1/2008
Where did you get the walking stick you were using when hiking in the UP? It looked like it folded up. Thank you
1/2/2008
A quick note about the map around Manistique. The road listed as 94 in not interstate 94 as the emblem states. (Interstate I-94 runs from Detroit to Chicago) Maybe nobody else noticed.
Yep, good catch. There is a mistake in the graphics for the "Upper Peninsula Fall Travel Planner" show. We caught it after the show was finished and are unable to fix it. All references to Highway 94 on maps found on this website will have the correct highway sign shortly. Sorry for any confusion.
-Bryan McGuire, Great Getaways Show Graphics