"Small Town Shops Up North"
Episode #1811
When Tom's wife said next time you go north I want to come and shop the quaint little shops that dot the north and I would like to know where to go. So, we went on a quest for some of the charming little stores in a little town up north.
Last Week
Episode #1807
"Up North Discovery part 1"
(Roscommon County, Michigan)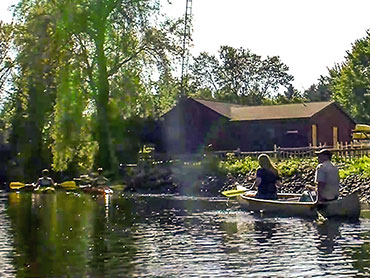 From canoeing the mighty AuSable, kayaking Lake St. Helen, enjoying some local eats and riding ATVs with a little shopping thrown in, this show has something for everyone.
Facebook
Next Week
Episode #1603
"Winter on Tires and Shoes"
(Michigan's Great Lakes Bay Region)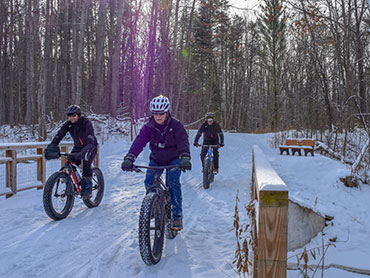 Fat Tire Biking and Snowshoeing that is. We will enjoy everything winter has to offer from winter biking through a city forest to snowshoes in a nature center. We will mix in some downhill skiing and special snow dance that you won't want to miss.

Great Getaways is a television travel series that spotlights active getaway adventures across the Midwest and Canada with an emphasis on the outdoors. Host Tom O'Boyle travels to a variety of destinations and talks to the locals about vacation and recreation opportunities. Join us as we continue to discover more Great Getaways.
Where to watch Great Getaways
Mt Pleasant MI
WCMU
Mon @ 7:30pm
Thu @ 5:30am
Sat @ 11:30am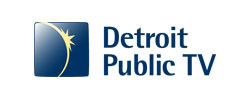 Detroit MI
WTVS (DPTV)
Tue @ 5:30am
Wed @ 2:30pm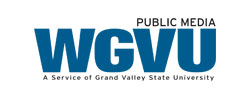 Grand Rapids MI
WGVU
Sun @ 11:30am
WGVU LIFE
Tue @ 8:30pm
E Lansing MI
WKAR
Tue @ 12:30pm
WKAR CREATE
Tue @ 3:30pm
Bad Axe MI
WDCQ (Q-TV)
Tue @ 6am
Sat @ 4pm
QTV CREATE
Tue @ 8:30pm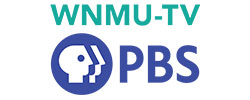 Marquette MI
WNMU-TV
Sat @ 4:30pm
Sun @ 3:00pm
Thu @ 10:30pm