Last Week
Episode #1803
"Wilderness Waterfalls Part 2"
(Upper Peninsula, Michigan)
Part two of our wilderness waterfall hunt will take us to even more of the waterfalls in Michigan's Upper Peninsula and they are all located in beautiful natural areas. We are going to take you across the U.P. to discover as many as possible in the time we have.
Facebook
Next Week
Episode #1905
"Hiking on the Niagara Escarpment"
(Bruce County, Ontario)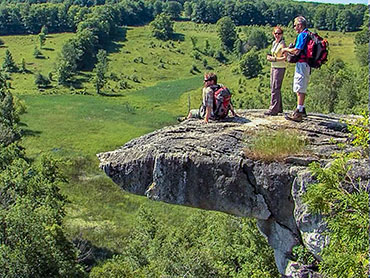 Canada is known for its rugged beauty and pristine wilderness and that is what we will discover as we travel along a portion of the world-renowned Niagara Escarpment. We hike to rock outcroppings that look down 300 feet into the Georgian Bay, we go into the back country through beautiful forests rich with wildlife and so much more.

Great Getaways is a television travel series that spotlights active getaway adventures across the Midwest and Canada with an emphasis on the outdoors. Host Tom O'Boyle travels to a variety of destinations and talks to the locals about vacation and recreation opportunities. Join us as we continue to discover more Great Getaways.
Where to watch Great Getaways
Mt Pleasant MI
WCMU
Mon @ 7:30pm
Thu @ 5:30am
Sat @ 11:30am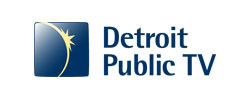 Detroit MI
WTVS (DPTV)
Tue @ 5:30am
Michigan Learning Channel
Mon @ 8:00pm
Grand Rapids MI
WGVU
Sun @ 11:30am
WGVU LIFE
Tue @ 8:30pm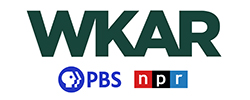 E Lansing MI
WKAR
Sat @ 4pm
Tue @ 12pm
WKAR CREATE
Tue @ 3:30pm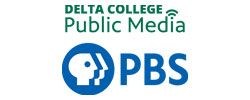 Bad Axe MI
WDCQ
Tue @ 6am
Sat @ 4pm
DELTA CREATE
Sat @ 6:30pm
Tue @ 8:30pm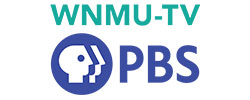 Marquette MI
WNMU-TV
Sat @ 4:30pm
Thu @ 10pm
Fri @ 5pm
Sun @ 3pm
WNMU PLUS
Fri @ 8:30pm