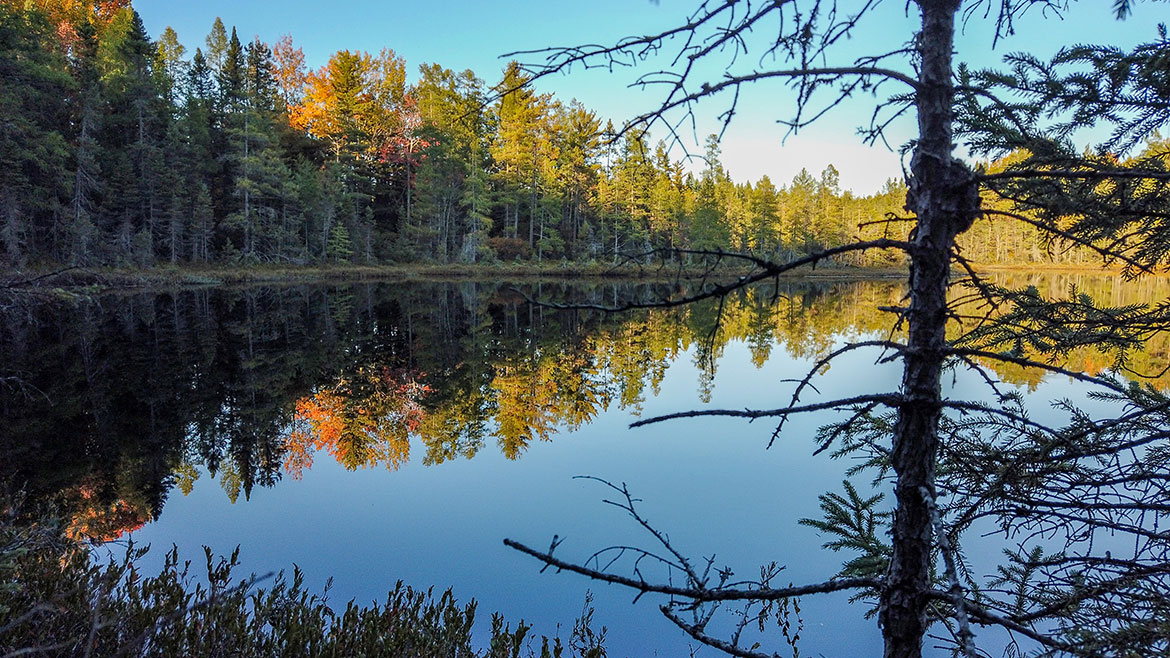 "Hiawatha National Forest Part 1"
Episode #1902
We spend a lot of time in the Hiawatha National Forest hiking and exploring and that's what we are going to do on this 2-part special. It all starts on the Bruno's Run Hiking Trail.
Last Week
Episode #1908
"GLBR Best of the Outdoors 2"
(Michigan's Great Lakes Bay Region)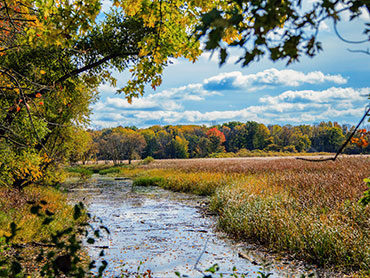 This is the second in our 2-part series of the best of the outdoors in mid-Michigan's Great Lakes Bay Region. This week we will discover world class walleye fishing, nature and so much more. If you love the outdoors, you will love this area.
Facebook

Great Getaways is a television travel series that spotlights active getaway adventures across the Midwest and Canada with an emphasis on the outdoors. Host Tom O'Boyle travels to a variety of destinations and talks to the locals about vacation and recreation opportunities. Join us as we continue to discover more Great Getaways.
Rest assured we only work with the most exclusive NYC elite escorts models and luxury companions all over the world, we are a first-rate
New York escort agency
providing companionship services and luxury concierge services for our most demanding clients
Where to watch Great Getaways
Mt Pleasant MI
WCMU
Mon @ 7:30pm
Thu @ 5:30am
Sat @ 11:30am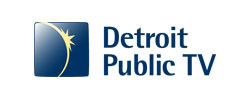 Detroit MI
WTVS (DPTV)
Tue @ 5:30am
Michigan Learning Channel
Mon @ 8:00pm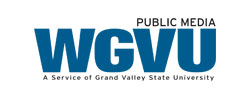 Grand Rapids MI
WGVU
Sun @ 11:30am
WGVU LIFE
Tue @ 8:30pm
E Lansing MI
WKAR
Sat @ 4pm
Tue @ 12pm
WKAR CREATE
Tue @ 3:30pm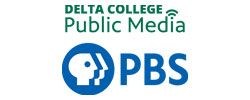 Bad Axe MI
WDCQ
Tue @ 6am
Sat @ 4pm
DELTA CREATE
Sat @ 6:30pm
Tue @ 8:30pm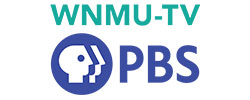 Marquette MI
WNMU-TV
Sat @ 4:30pm
Thu @ 10pm
Fri @ 5pm
Sun @ 3pm
WNMU PLUS
Fri @ 8:30pm