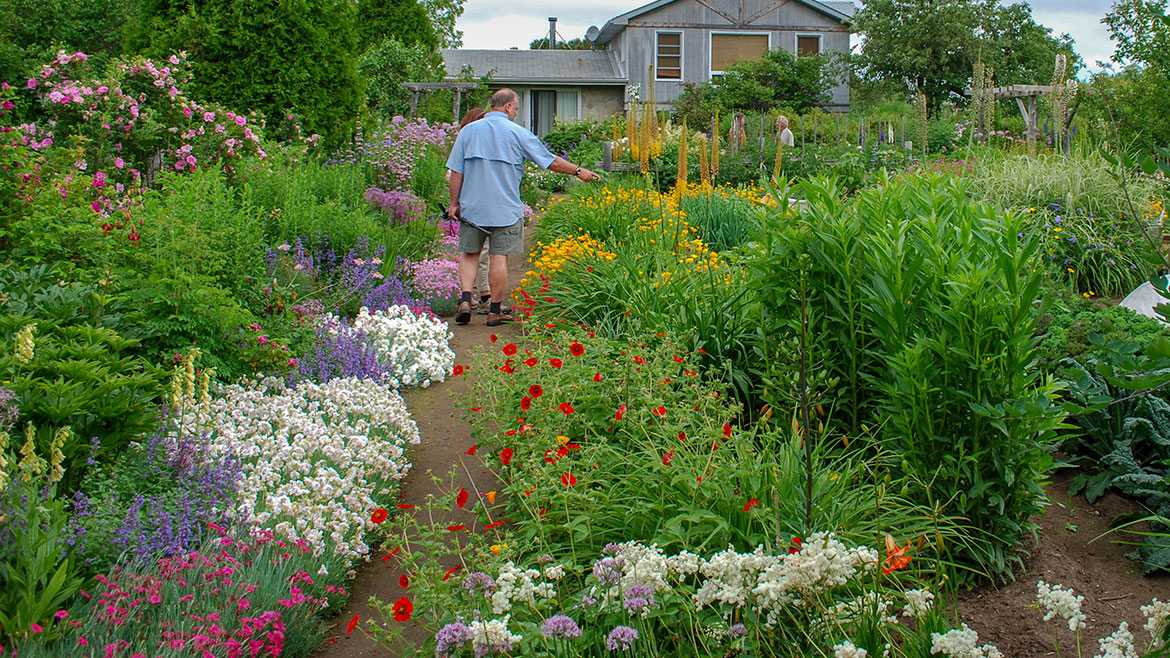 Episodes usually air the weekend following the "week of" date. Check your local PBS Station for airdates and times
Episode #2005 | week of February 23, 2023
Cadillac, Michigan
"CADILLAC, NOT THE CAR, THE TOWN"
We didn't know that you could Kayak, Canoe, Fish, and Mushroom Hunt in Cadillac. So, we did. Oh, and we also visited some of their watering holes. Great Time!
Episode #1712 | week of March 2, 2023
Michigan's Sunrise Coast
"BEST OF THE SUNRISE COAST"
The Sunrise Coast of Lake Huron has so many things to do for the outdoor enthusiast that we had to make a full tour out of it. We start at the southern point of the bay on bikes and end the trip with some music and festivities.
Episode #1908 | week of March 9, 2023
Michigan's Great Lakes Bay Region
"GLBR BEST OF THE OUTDOORS 2"
This is the second in our 2-part series of the best of the outdoors in mid-Michigan's Great Lakes Bay Region. This week we will discover world class walleye fishing, nature and so much more. If you love the outdoors, you will love this area.
Episode #1906 | week of March 16, 2023
Hiawatha National Forest, Michigan's U.P.
"MICHIGAN'S CANOE WILDERNESS"
In the Hiawatha National Forest in Michigan's Upper Peninsula lies an incredible canoe wilderness where you can camp, canoe, Kayak and portage from one of 23 lakes to another. No wheeled vehicles of any kind is allowed and no motors. Just you your Kayak and Mother Nature.
Episode #1505 | week of March 23, 2023
Michigan
"OUR FAVORITE FISHING TRIPS PT 1"
We have had so many great fishing adventures in and around Michigan that it was time that we took the best and put them in a series of 2 shows. You will enjoy everything from fly fishing on the Rifle River to salmon fishing on Lake Huron. This is part 1 of 2.
Where to watch Great Getaways
Mt Pleasant MI
WCMU
Mon @ 7:30pm
Thu @ 5:30am
Sat @ 11:30am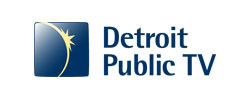 Detroit MI
WTVS (DPTV)
Tue @ 5:30am
WTVS CREATE
Sat @ 4:30pm
Grand Rapids MI
WGVU
Sun @ 11:30am
WGVU LIFE
Tue @ 8:30pm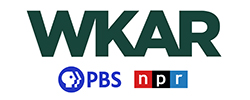 E Lansing MI
WKAR
Sat @ 4pm
Thu @ 1pm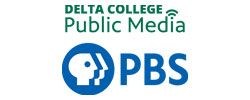 Bad Axe MI
WDCQ
Tue @ 6am
Sat @ 4pm
DELTA CREATE
Sat @ 6:30pm
Tue @ 8:30pm
(Thu @ 9:30pm)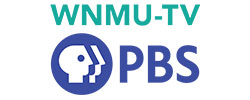 Marquette MI
WNMU-TV
Sat @ 4:30pm
Thu @ 10pm
Fri @ 5pm
Sun @ 3pm
WNMU PLUS
Fri @ 8:30pm