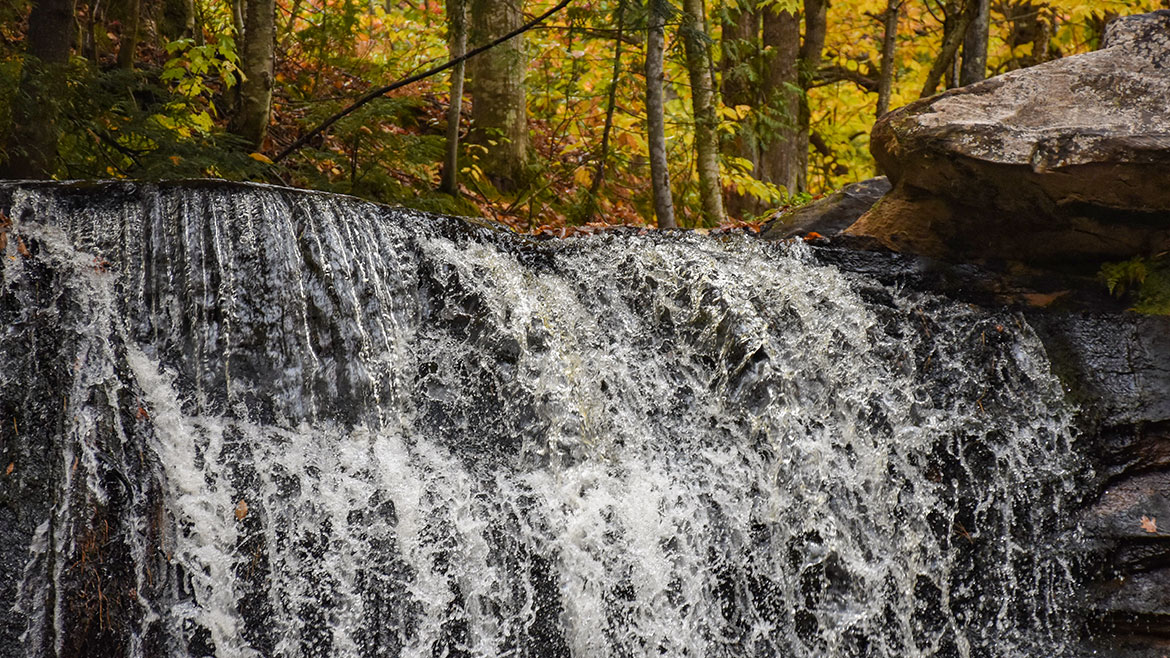 "Wilderness Waterfalls"
Part 1 - Episode #1802
The U.P. is home to all but one of Michigan's waterfalls. There are more than 200 falls scattered across the U.P., ranging in size from under 5 feet to 48+ feet vertical drops. Almost all require hiking to reach, and all are worth the hike. Some of the hikes are a lot harder than others but as you will see today the hikes are half the fun.
Last Week
Episode #1702
"Michigan's First Rails to Trails: Celebrating 50 Years"
(Manistique, Michigan)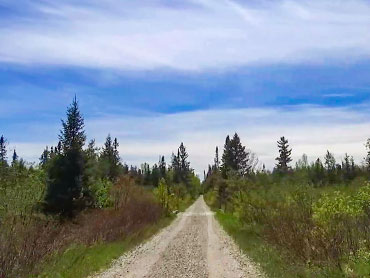 In 1969 there were no Rail Trails in Michigan until the folks in Michigan's Upper Peninsula banded together to make the old Superior Railroad line into the first one and by 1970 it was a reality. 2020 is the 50th anniversary and we will bike, ATV, snowmobile and ride on horseback to discover the beauty and history traveling from Lake Superior to Lake Michigan on Michigan's first Rails to Trails.
Facebook

Great Getaways is a television travel series that spotlights active getaway adventures across the Midwest and Canada with an emphasis on the outdoors. Host Tom O'Boyle travels to a variety of destinations and talks to the locals about vacation and recreation opportunities. Join us as we continue to discover more Great Getaways.
Where to watch Great Getaways
Mt Pleasant MI
WCMU
Mon @ 7:30pm
Thu @ 5:30am
Sat @ 11:30am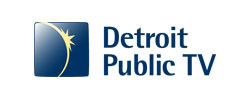 Detroit MI
WTVS (DPTV)
Tue @ 5:30am
Wed @ 2:30pm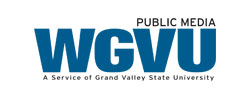 Grand Rapids MI
WGVU
Sun @ 11:30am
WGVU LIFE
Tue @ 8:30pm
E Lansing MI
WKAR
Tue @ 12:30pm
WKAR CREATE
Tue @ 3:30pm
Bad Axe MI
WDCQ (Q-TV)
Tue @ 6am
Sat @ 4pm
QTV CREATE
Tue @ 8:30pm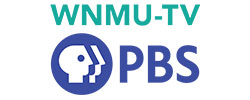 Marquette MI
WNMU-TV
Sat @ 4:30pm
Sun @ 3:00pm
Thu @ 10:30pm