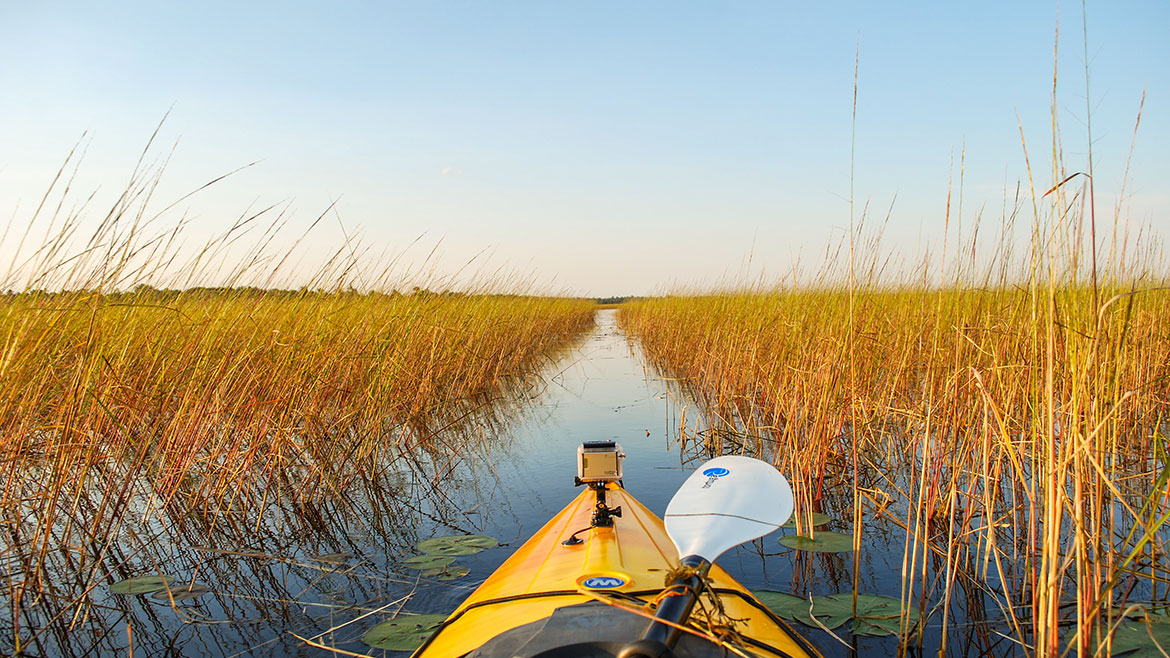 This Week:
"Where The Water Has Taken Us"
Episode #1804
(Michigan / Ontario)
Michigan and Canada are known for their waterways and today we will show you some of the best. We will Canoe, Kayak, and boat through some of the most spectacular and exciting waterways that are accessible to everyone.
We paddled a wide variety of waterways – rivers, lakes, and streams – in all types of watercraft – canoes, kayaks and sea kayaks – visiting Ontario and both of Michigan's peninsulas. We hope some of our favorites become yours, or in the very least, we have whet your appetite to learn more about this quiet sport.
Now it is time for a poll or vote of your favorite waterway. Make your choice for the river, lake or stream you want to drop your oars in.
Which of our favorite waterways would you choose for your own Great Getaway?