Travel Planner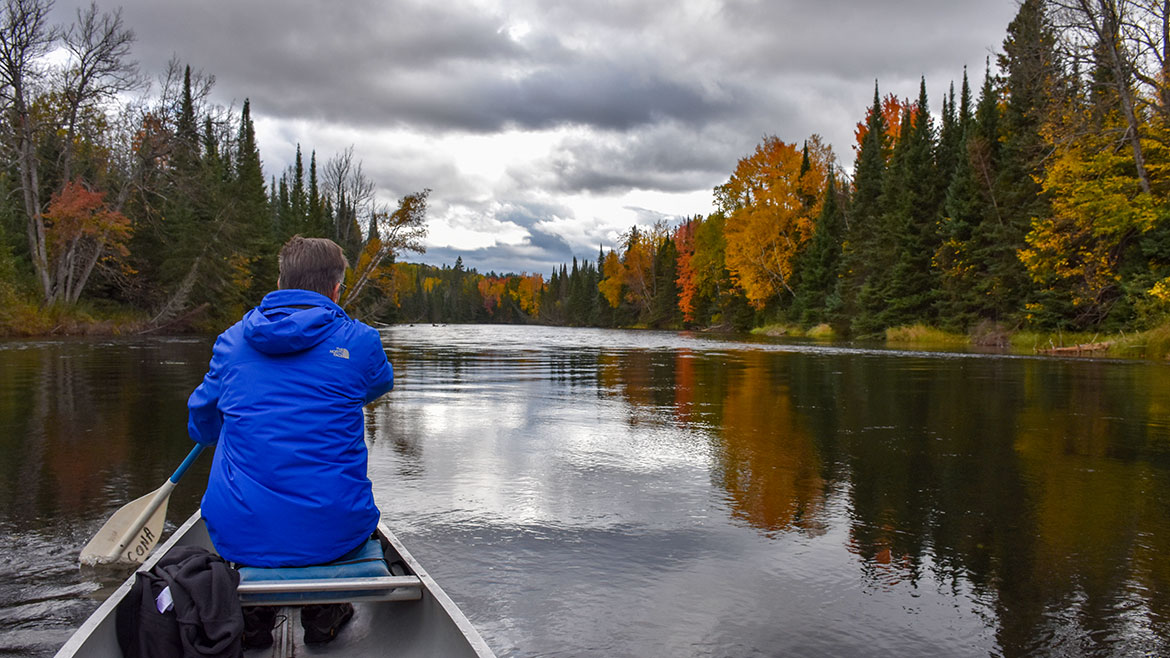 "Fun on the Famous AuSable"
Episode #1805 Travel planner
Join Host Tom O'Boyle as he returns to rediscover the world famous AuSable River. This time he takes a different approach as he kayaks the area known as the wide waters and joins in on a family canoe trip. This is a journey that will leave you in wonder and excitement and we bet ready to take your own Great Getaway to the AuSable River.
Kayaking The AuSable
Location: AuSable River
It's a beautiful summer day as we head out to kayak on the Au Sable River with Paul Komraus and Jim Miller from AuSable River Kayaking. Their company offers guided tours of the scenic AuSable for all ages and ability levels. Trips last for two to four hours, depending on the course you choose. The kayaks are top of the line, including the Northstar tandem for two kayakers and kayaks like the Wilderness System Tempest for individuals.
Canoeing The AuSable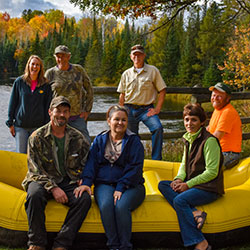 ALCONA CANOE RENTAL
Location: 6351 Bamfield Road - Glennie MI
Phone: (989) 735-2973
Paddlers enjoy the calm, but swift paddling of the river and the lake-like atmosphere below the impoundments. Canoeing the AuSable River is a family tradition that you and your kids will always remember. Older teenagers, college students and adults enjoy heading down the AuSable in any combination of inner tubes, canoes and kayaks.
Hoist Lake Foot Travel Area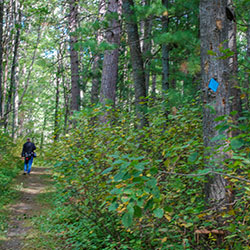 Location: Latitude: 44.655249, Longitude: -83.837975
Hoist Lake foot travel area encompasses almost 10,000 acres of pine, aspen and hardwood forest. There are 19 miles of looped trail. Hiking trails and back-country skiing are permitted; however, there are no groomed trails. Hiking ranges from moderate to more difficult/most difficult. Hunting and fishing are permitted in season.